About WORLDLY SCIENCE
This is a website for true science, for everyone.
I love science and because of that I am making this website so that other people can love science too and make the world of science evolve.
The reason I am doing this is not to be a successful business, but to be a business that only says things that are true and does not cheat.
The Worldly Science idea came to me when I was reading the news and it had this idea about starting a business and how to do it. I wanted to do this for the world.
On this website, I will teach people about how I see the the world, biology and how things work*. I will do this because I absolutely adore science and I would like to share that with everyone so that they might discover for themselves the wonderful world of science.
*This is not the full list.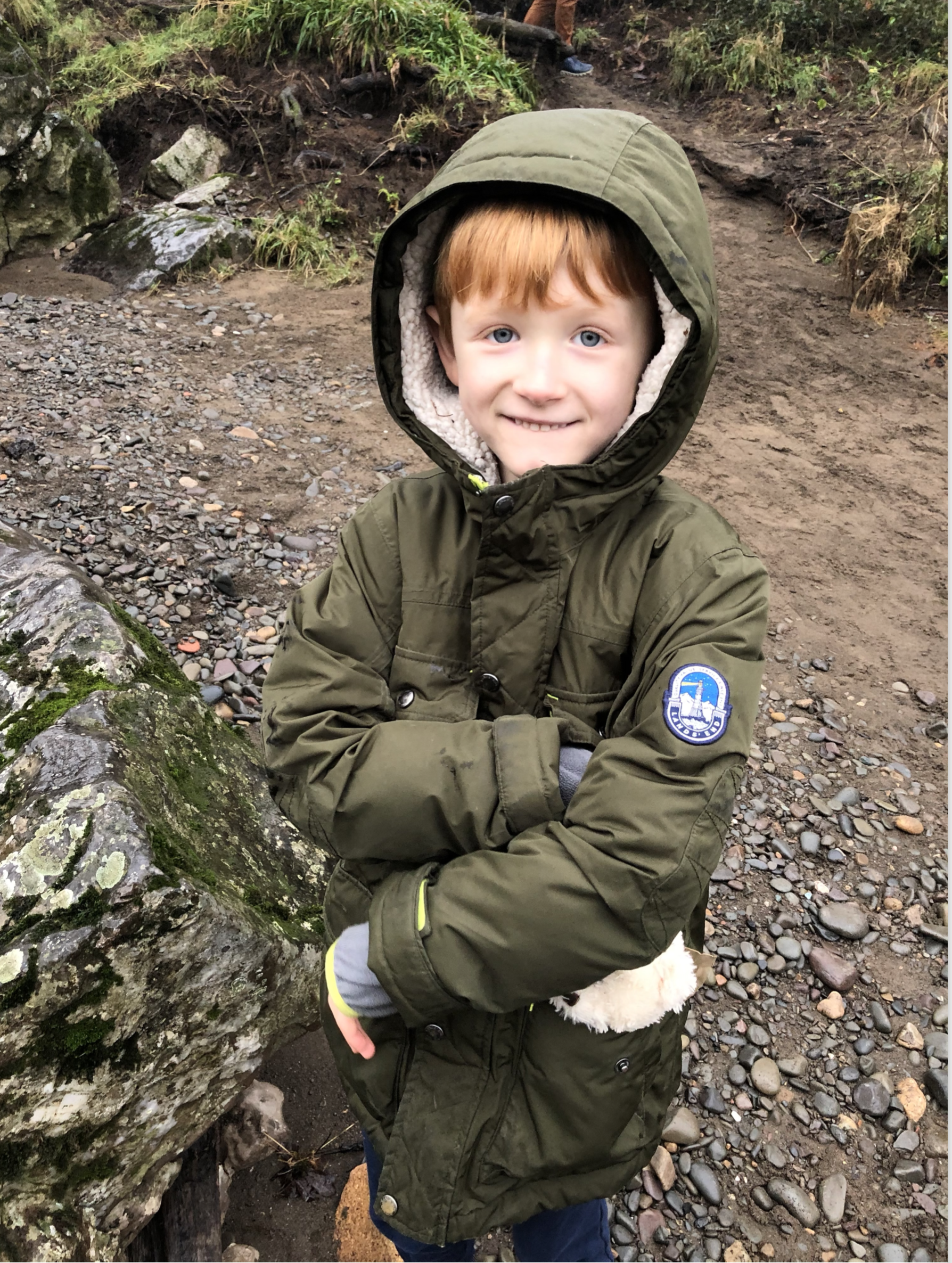 Thomas - the future billionaire